Welcome to The Digital Adda, your one-stop destination for comprehensive digital marketing services that empower your business to thrive in the online world. We are a passionate team of digital experts who are dedicated to helping businesses of all sizes achieve their online goals and grow their brand presence.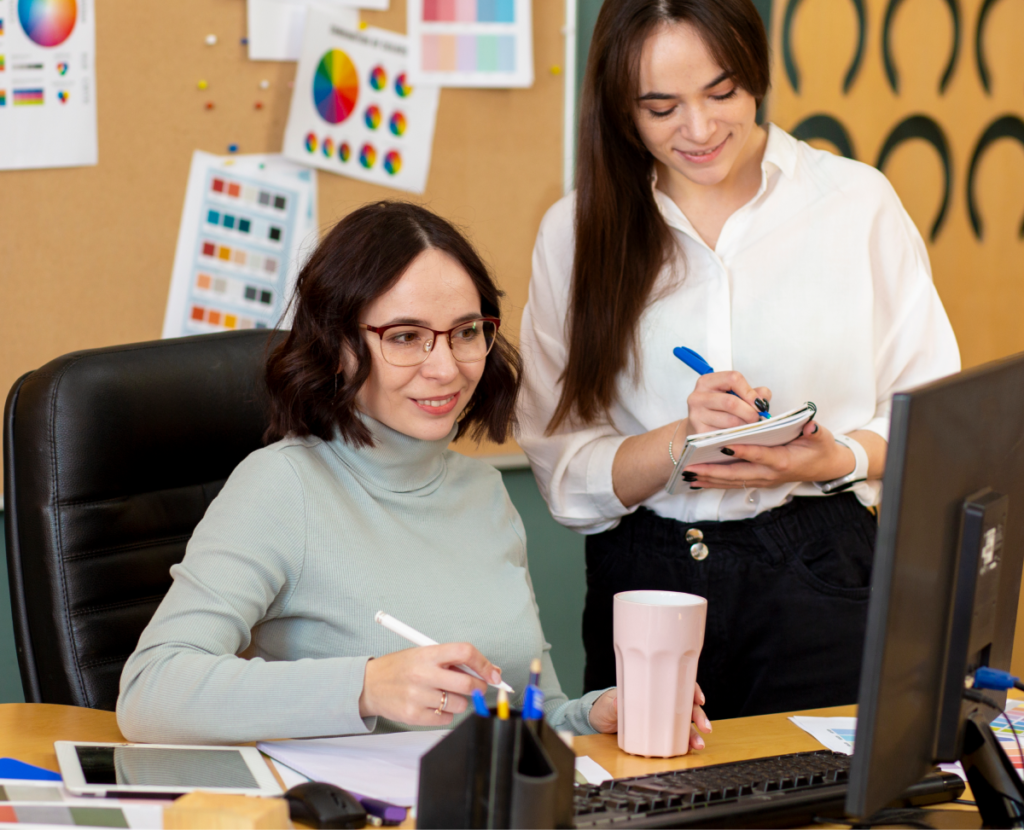 Founded on trust. Focused on relationships.
Find a team of digital marketers you can rely on. Every day, we build trust through communication, transparency, and results. In order to make sure your website is user friendly and optimized for Google's algorithm, our on-site optimization experts clean up the code and copy.
What services do we offer?
Digital strategy services
Find a team of digital marketers you can rely on. Every day, we build trust through communication, transparency, and results.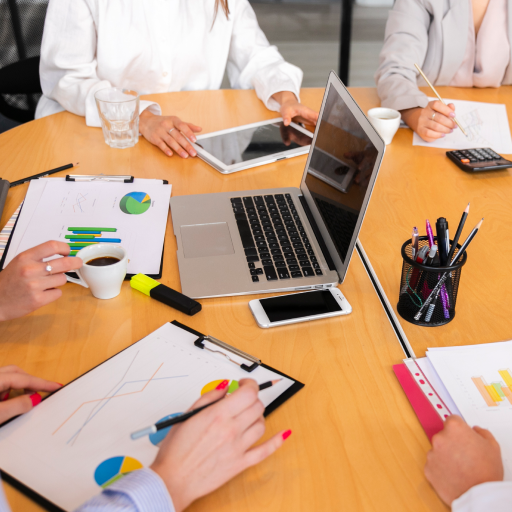 Campaign work
Are you trying to increase sales, build an email list, promote a new product, or raise brand awareness? Your objective will guide all other campaign decisions.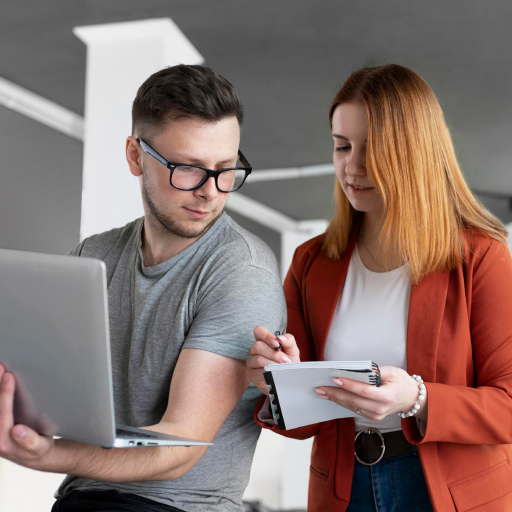 Strategy creation
A well-thought-out strategy helps you define your objectives, target audience, and tactics to use in the digital space.Creating a digital marketing strategy is essential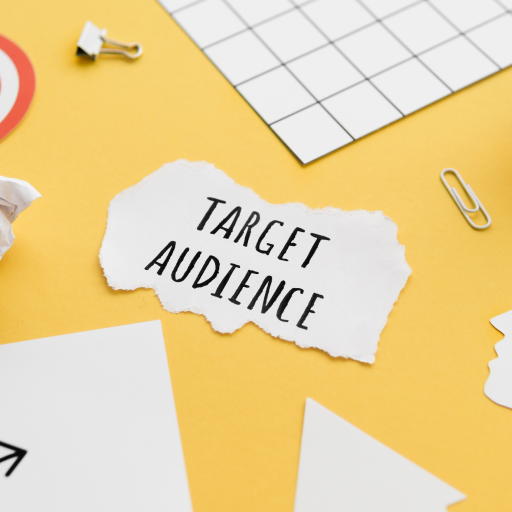 Target audience
Understanding who your ideal customers are allows you to create more effective campaigns.The more you know about your audience, the better you can tailor
The messaging
Effective messaging is critical for engaging your audience, conveying your brand's value . This way you can build stronger connections with your audience
Our Digital Marketing Services
1. Search Engine Optimization (SEO)
Improve your website's visibility on search engines like Google, Bing, and Yahoo.

Drive organic traffic and boost your website's rankings with our strategic SEO techniques.

Keyword research, on-page optimization, link building, and more.
2. Pay-Per-Click (PPC) Advertising
Reach your target audience instantly through carefully crafted PPC campaigns.

Maximize ROI with optimized ad spend and conversion-focused strategies.

Platforms include Google Ads, Bing Ads, and social media advertising.
3. Social Media Marketing
Engage and connect with your audience on popular social media platforms.

Build brand awareness, drive website traffic, and generate leads through compelling social media campaigns.

Content creation, community management, and analytics.
4. Content Marketing
Create valuable and relevant content that resonates with your audience.

Blog posts, articles, infographics, videos, and more to establish your authority in your industry.

Content strategy, creation, and distribution.
5. Email Marketing
Build and nurture customer relationships with targeted email campaigns.

Personalized email marketing to boost conversions, customer retention, and brand loyalty.

Email list management, automation, and analytics.
6. Website Design and Development
Craft user-friendly, responsive websites that deliver a seamless user experience.

Modern, eye-catching designs that reflect your brand identity.

E-commerce solutions, CMS integration, and mobile optimization.
7. Analytics and Reporting
Gain insights into your digital marketing performance with detailed analytics.

Data-driven decision-making to continually optimize your campaigns.

Transparent reporting for a clear understanding of your ROI.