We do great things together
Welcome to The Digital Adda, where we turn digital possibilities into reality. We are a passionate team of marketing enthusiasts dedicated to helping businesses thrive in the ever-evolving digital landscape.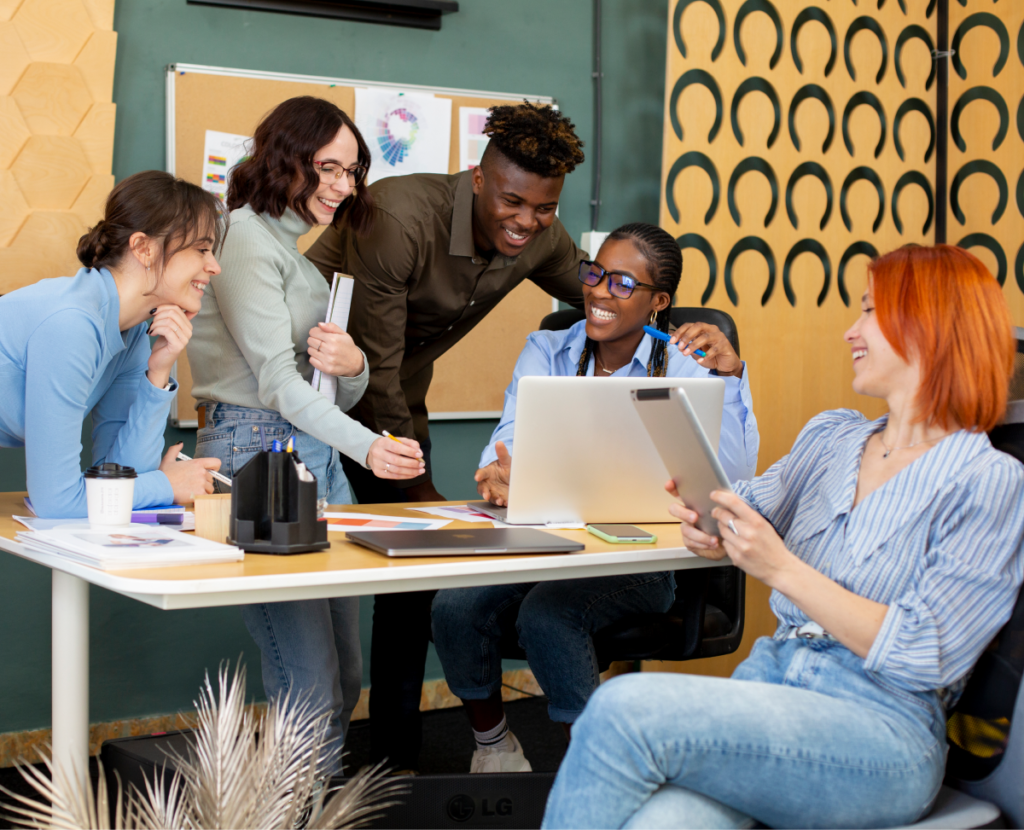 Founded in 2013, we embarked on this journey with a vision to reshape the way businesses connect with their audiences. Over the years, we've grown, adapted, and conquered new digital frontiers, accumulating a wealth of experience and expertise.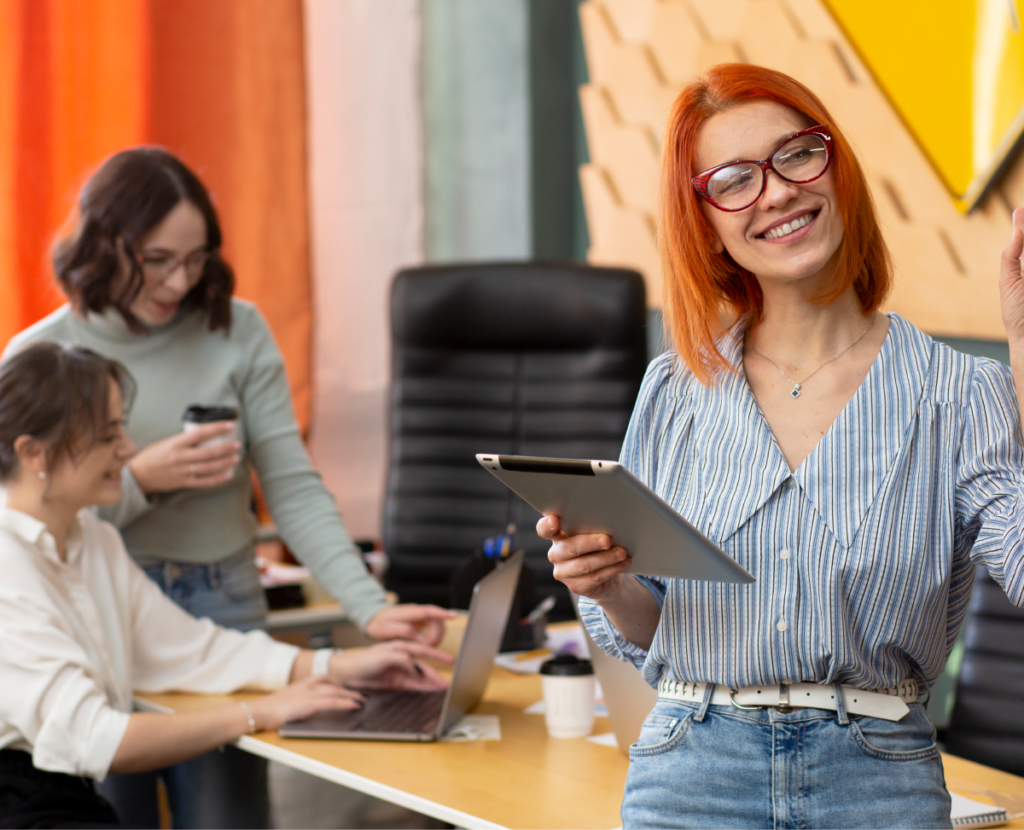 What clients value most about us ?
Our proudest moments are the successes we've achieved alongside our clients. We are specialized in crafting customized solutions tailored to your unique needs
We are offering Internships and Jobs to the Students who are looking for opportunities in the Digital Marketing World. Come and Join Us