Increase traffic & leads through
paid advertising
Do you want to increase sales? You can use paid advertising tools to achieve your goals easier and quicker.

Trusted by 10k+ people around the globe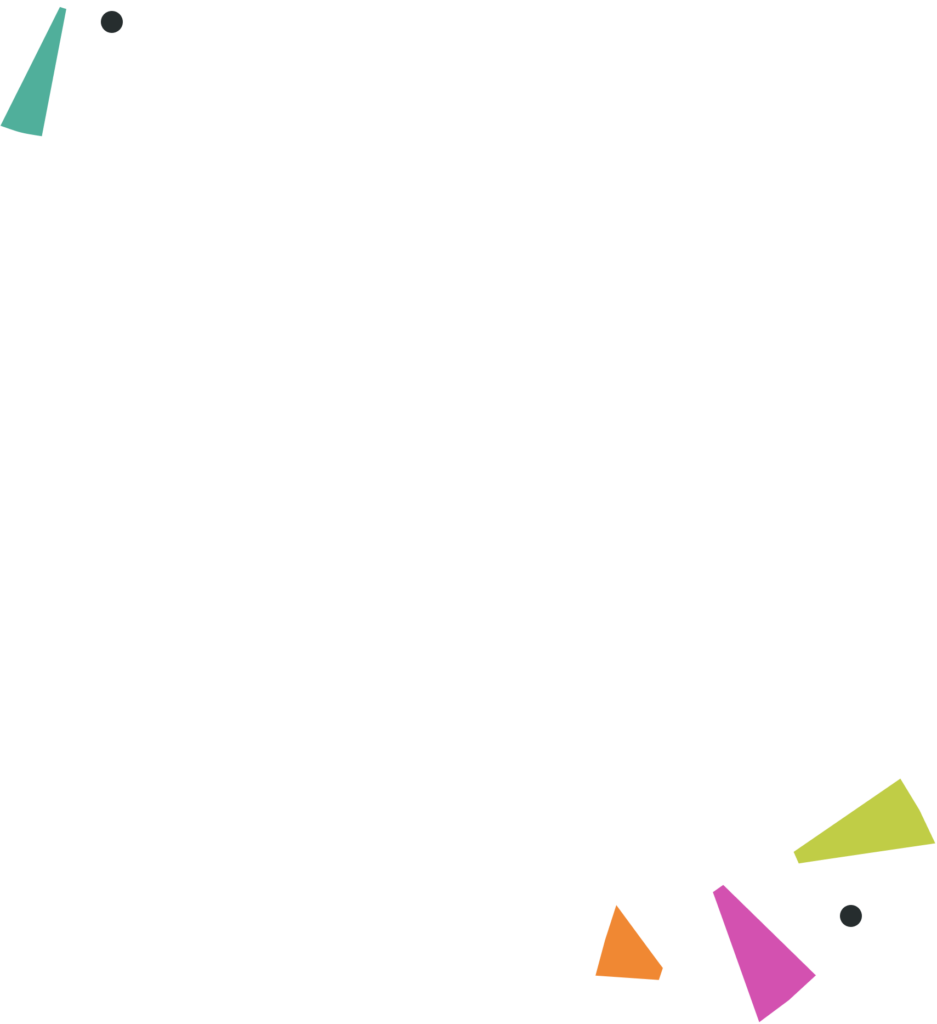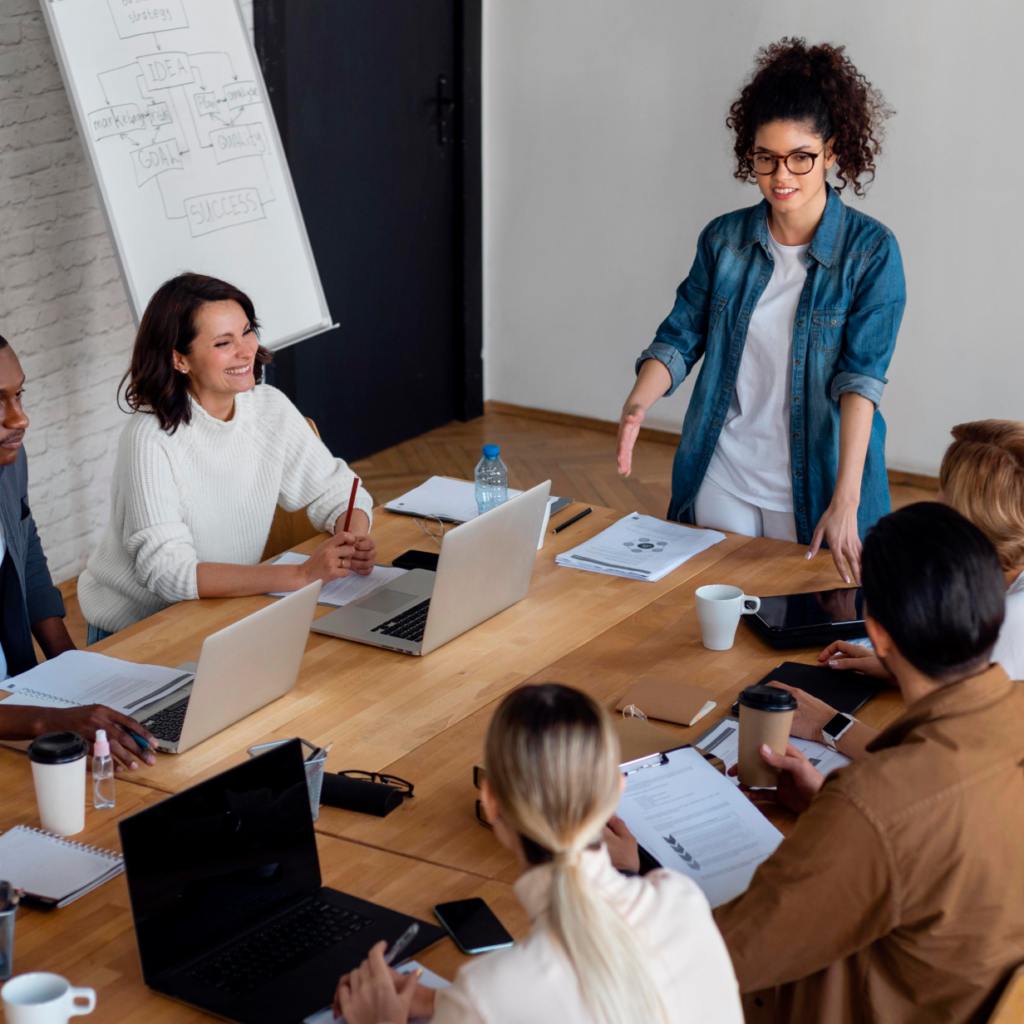 Mission driven. People focused.
In the right hands, paid advertsing can attract new customers and qualified leads to your website.
We are always happy to serve you
At Digital Adda , you can achieve any goals quicker and faster
Save more and get visibility for your business.

Google Ads (formerly AdWords) and Bing Ads allow advertisers to display text ads alongside search results.

Platforms like Facebook Ads, Instagram Ads, Twitter Ads, LinkedIn Ads, Pinterest Ads, and TikTok Ads enable advertisers to target specific

Display networks such as the Google Display Network and various ad exchanges allow advertisers to display visual ads on websites and apps across the internet.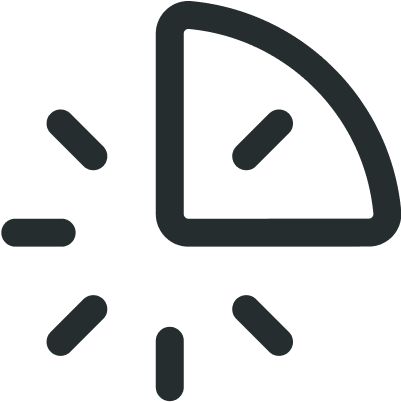 Platforms like YouTube Ads and video ad networks facilitate video ad placement before, during, or after online videos.
The #1 PPC services company
Our PPC agency can help you reach your goals through several mediums.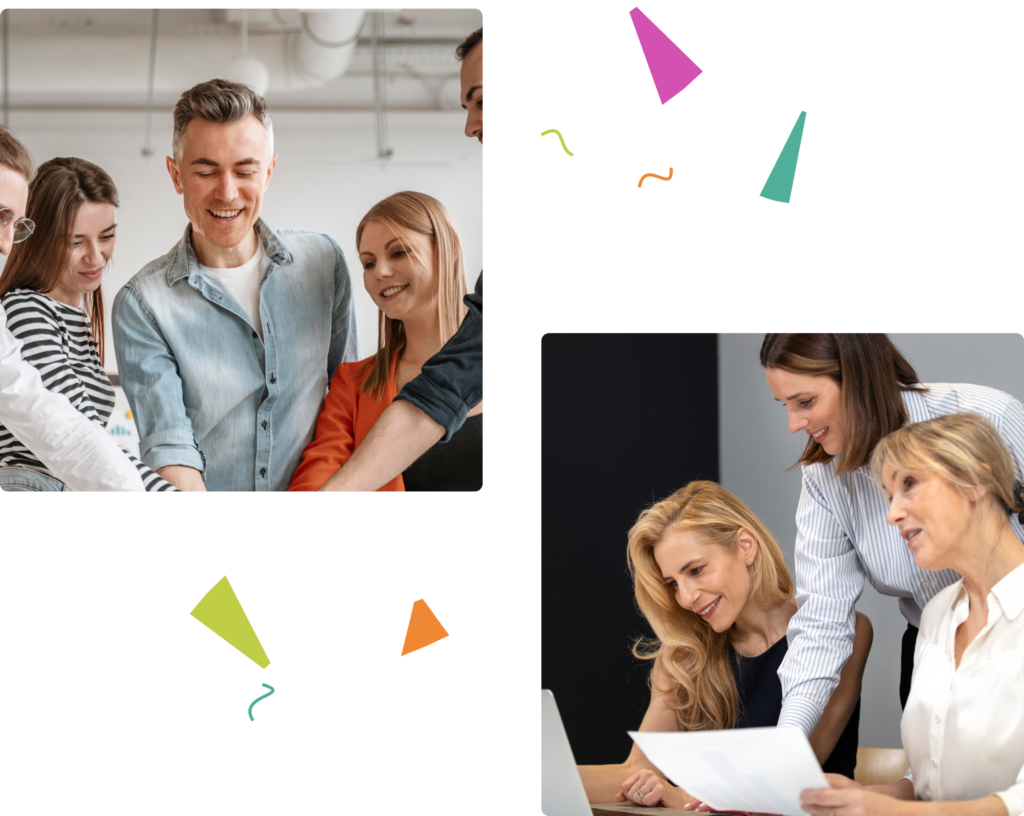 We help you with proven paid advertising methods.
Our digital marketing agency can help you reach your goals through paid advertising methods.